We are currently accepting new patients. At Great Falls Dentistry, you'll find a private dental practice with incredibly high standards for comprehensive dental care. Our office provides a safe, relaxed and uncrowded atmosphere. Our dentist, Dr. Dahman, delivers dental care with a level of precision that is hard to find in Northern VA.
We invite you to schedule your next dental appointment with Great Falls Dentistry.
You will find Dr. Dahman is a highly experienced dental perfectionist capable of providing an extremely high standard of care. What drives Dr. Dahman everyday is the satisfaction gained from solving difficult restorative and esthetic problems with a level of precision most other dentists are unable to achieve it is also why a call to Great Falls Dentistry can ultimately lead you to the dental health and smile esthetics you've always wanted.
Dr. Dahman provides general, restorative, cosmetic and implant dentistry and has successfully helped thousands of patients over his career with a level of service and precision typically only associated with dental specialists.
Great Care & Great Smiles
If your current dentist or dental provider can not schedule you in a timely manner, we can help. We are accepting new patients and have set aside extra time for those in need of a new dental care appointment.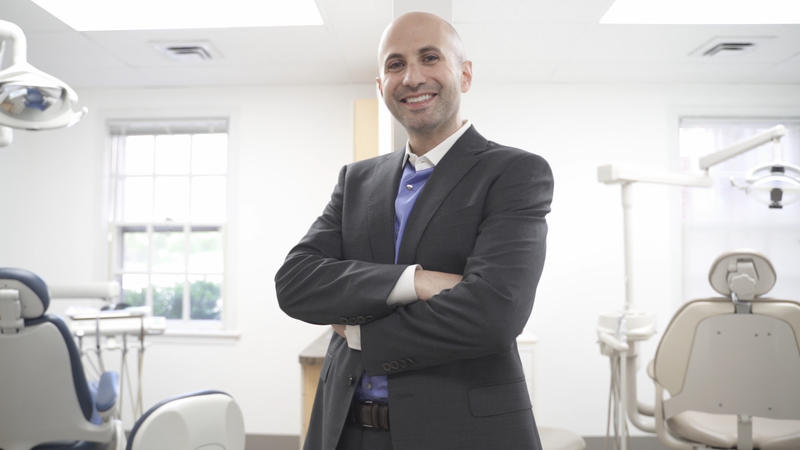 Providing great dentistry requires a proprietary mix of science, art, integrity and heart. My patients honor me with their trust, and I take great pride in creating the most beautiful, comfortable and long-lasting smiles for them.
- Dr. Mo Dahman
Your safety is our top priority.
We understand the importance of maintaining a safe dental environment. Rest assured, we use hospital grade disinfectants after every appointment. We incorporate proper personal protection equipment, schedule low patient volumes with minimal overlap, and distancing to keep you and our staff safe.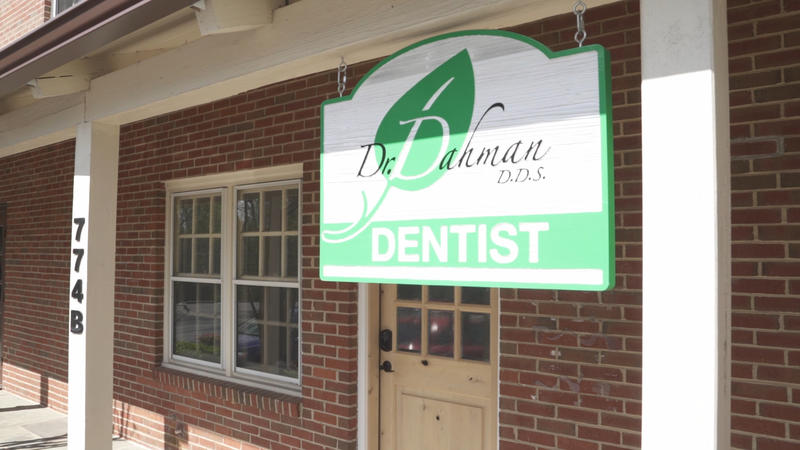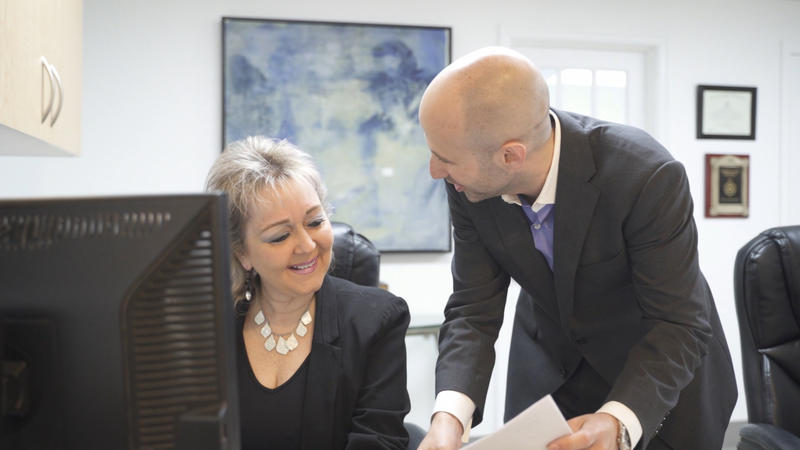 It is OK not to have Dental Insurance
There are options for you if you don't have dental insurance and we'll work with you. We are a private, non-corporate dental practice that is able to get you the care you need. We offer choices like discounted rates, in-house dental programs, and extended payment plans.
Our comprehensive, goal oriented dental care is designed around keeping patients safe, healthy and forever smiling confidently. 
With years of advanced and ongoing training in the latest general, restorative and cosmetic dental techniques Dr. Dahman is able to help virtually anyone achieve an ideal smile that is both beautiful and healthy. 
Dr. Dahman has an abundance of dental experience. He has honed the technical skills he first attained from some of the most prestigious dental schools in the country. You can trust in his experience to restore your smile to a more natural, youthful state. It was attained through the thousands of dental treatments he has completed.
Where many large corporate dental practices struggle to maintain a truly personal level of dentistry throughout life's stages, Dr. Dahman's small business atmosphere guarantees Great Falls Dentistry is the polar opposite.
Our commitment to you is a clean, safe environment where proactive steps are taken and regular dental maintenance is given to solve issues before they become problems. 
We emphasize transparency and believe a good dental experience should be one that puts you at ease. We understands goals can change over time. Whether you are coming in for a routine cleaning or a smile makeover, we want you to leave feeling just as confident in yourself as you are in us.