This patient of Dr. Dahman's is a teacher who had felt self-conscious about her smile for years. Before she met Dr. Dahman, she had been led to believe her case was very complex. Because of this, she felt it was too late in life to straighten her teeth.
Over the the course of 14 months, Dr. Dahman was able to straighten her teeth, and she didn't even need to wear metal braces!
Using Invisalign's, clear removable aligners, Dr. Dahman put her on the path to straighter teeth and it only took 8 short visits.
Her before and after pictures show her astonishing transformation. Her final smile result speaks volumes, and is a testament to Dr. Dahman's level of skill in orthodontics.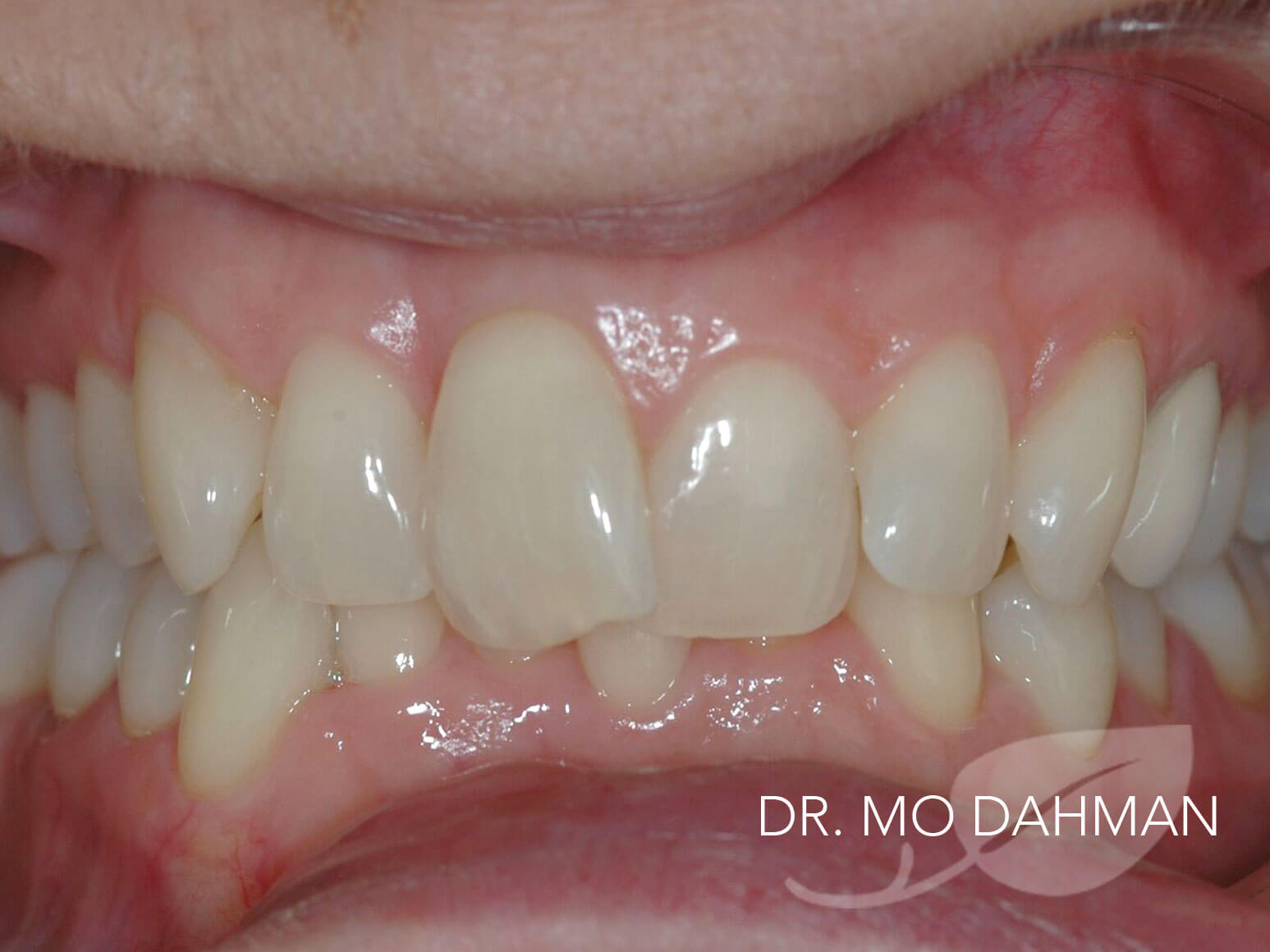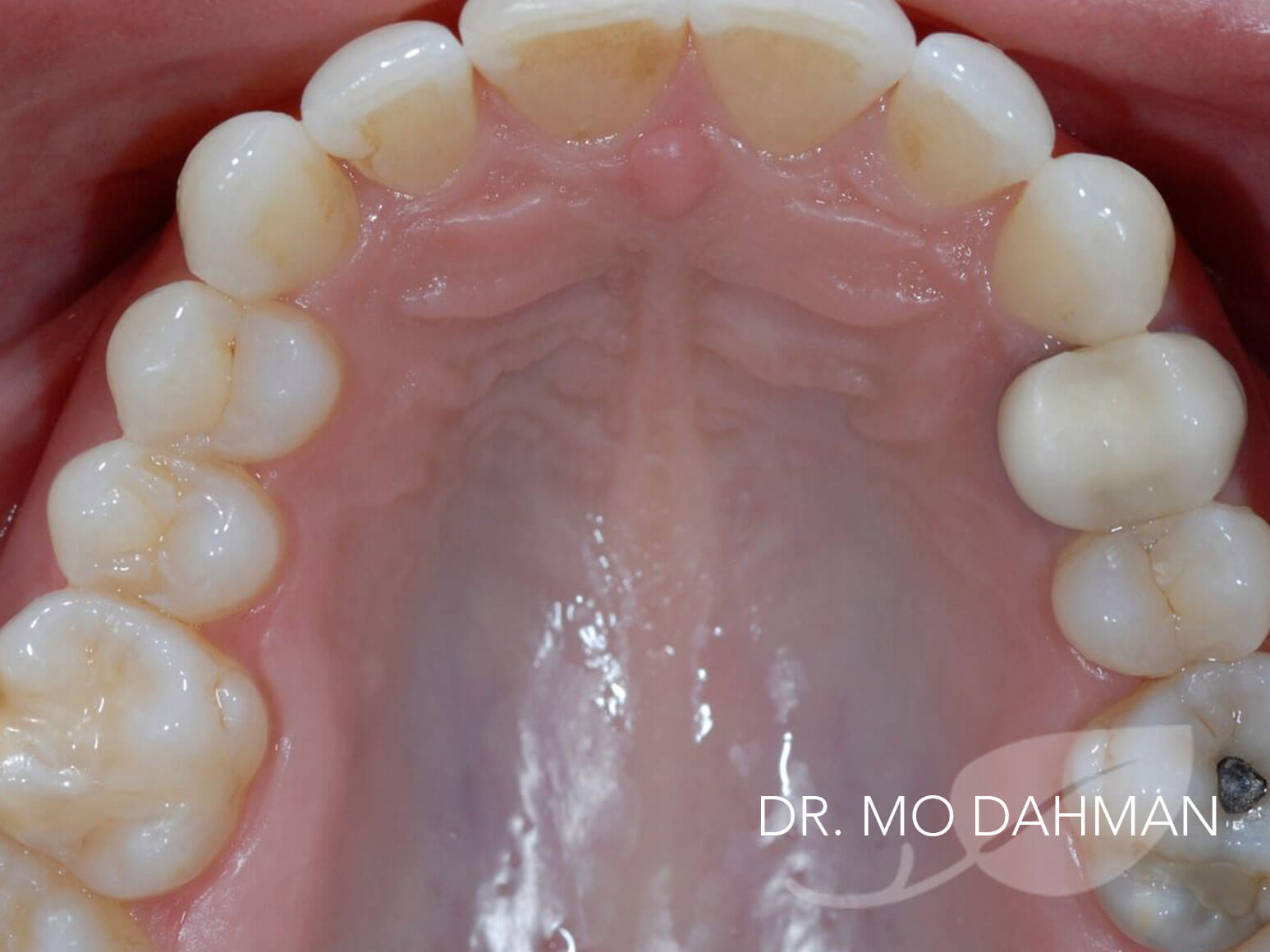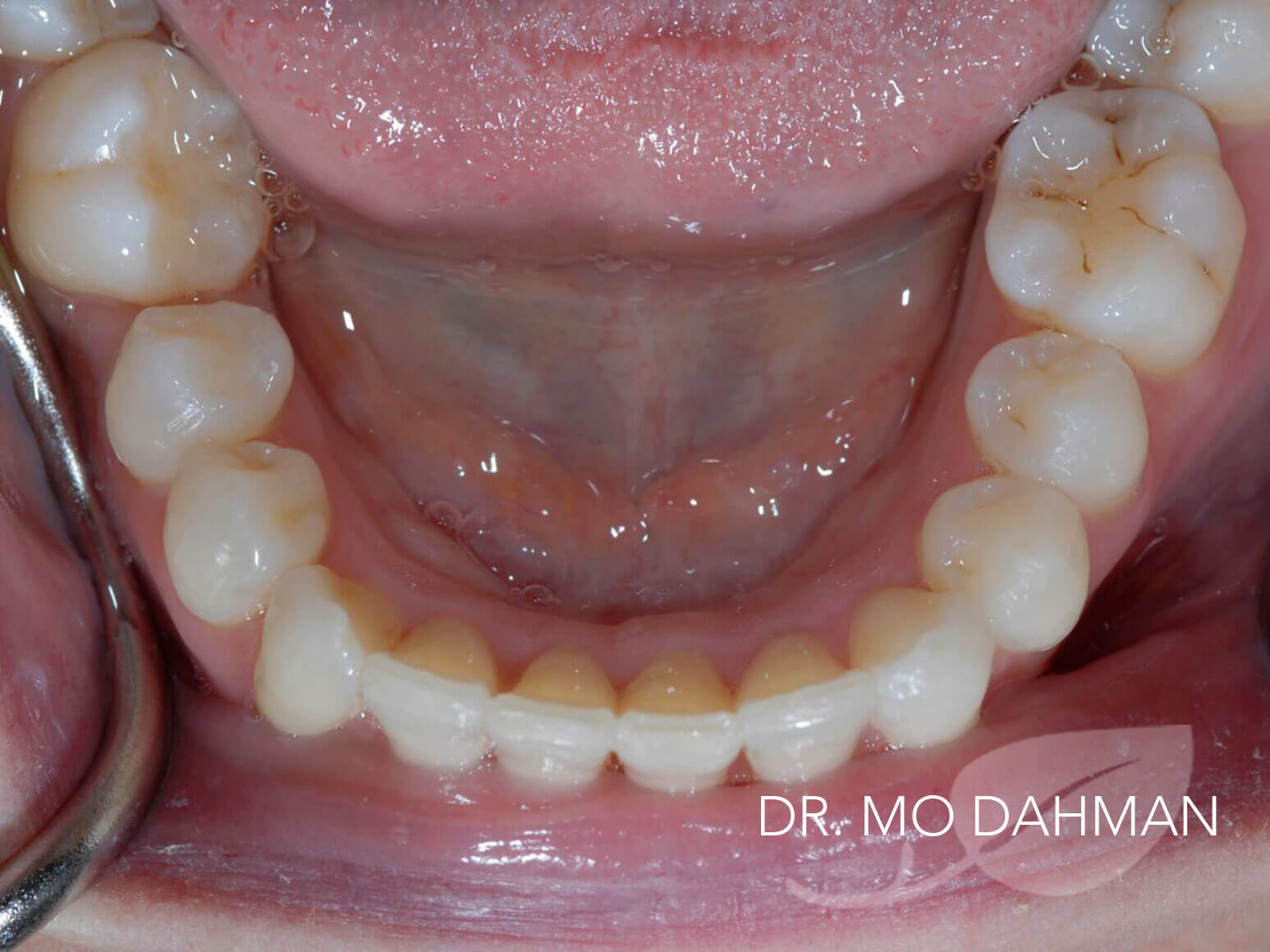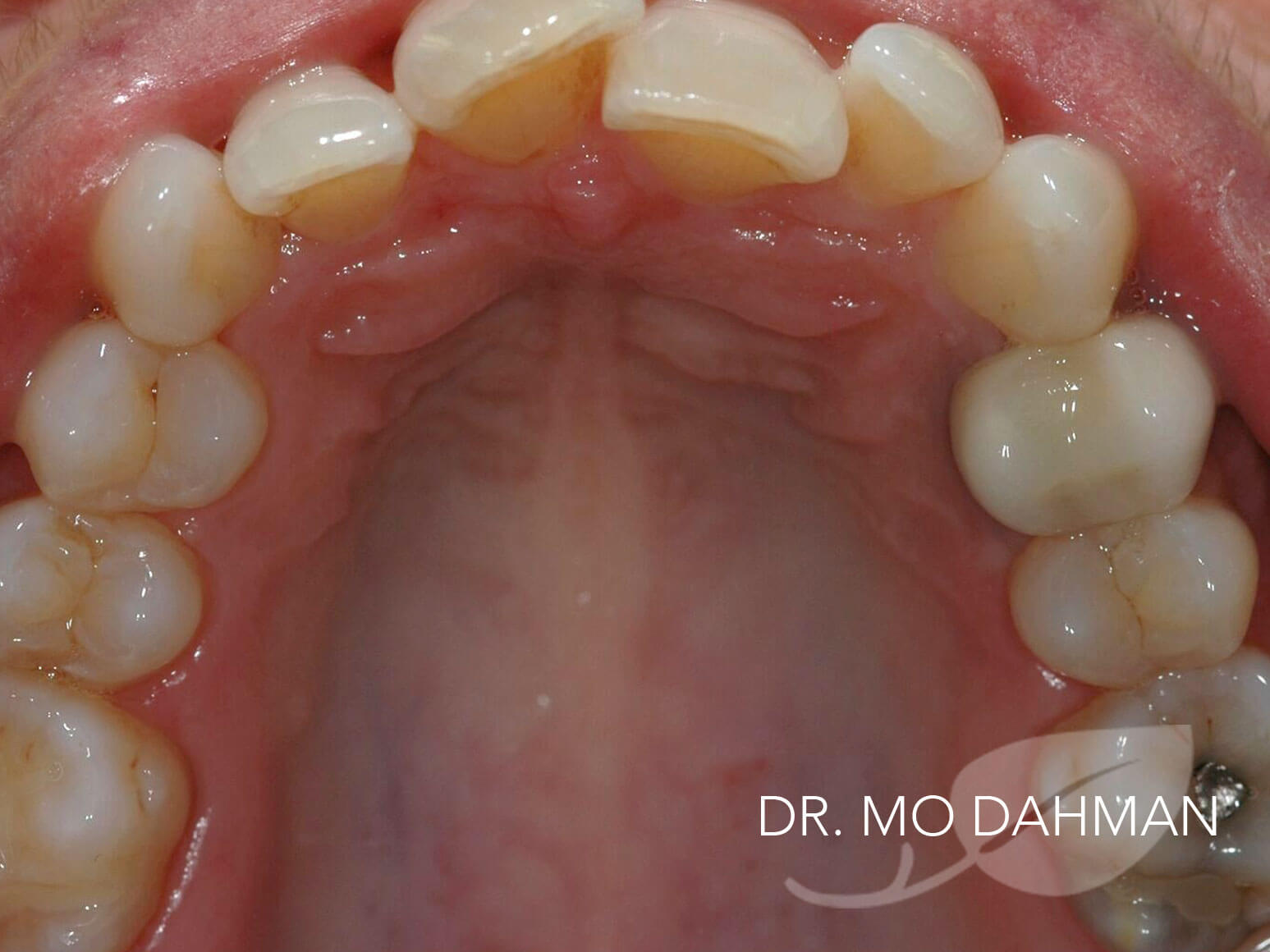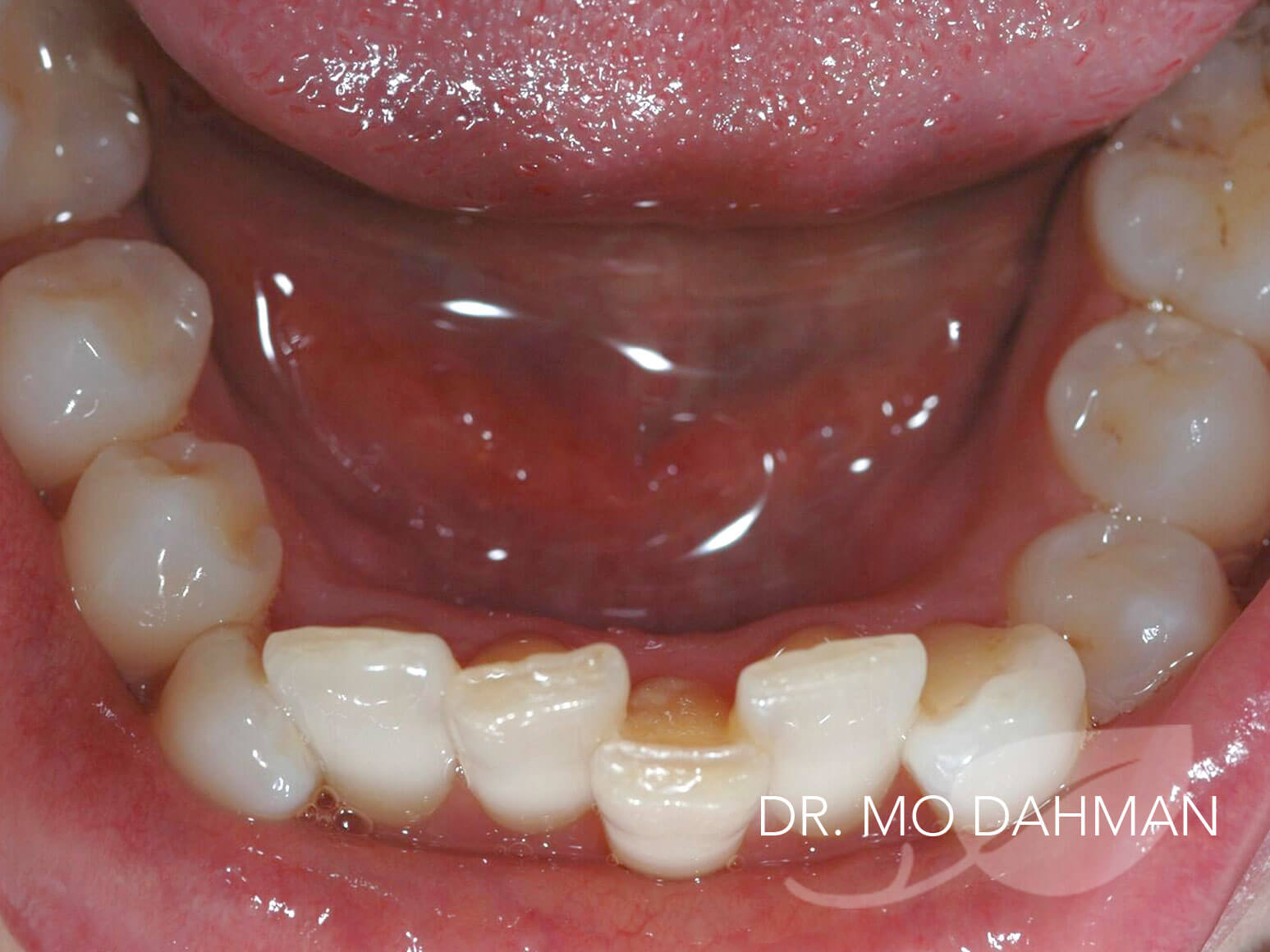 Great Care & Great Smiles
Take your next step towards a healthier smile.