This patient has an unfortunate habit of severely grinding and clenching her teeth.
She had cracked one of her natural teeth, and was in extreme pain. The initial treatment plan was to restore her tooth with a root canal and a crown, however when treatment began, Dr. Dahman was able to inspect the tooth under extremely high magnification and found the crack in her tooth extended all the way down to the root.
Because Dr. Dahman has done over a thousand root canals in his career, he immediately realized a root canal on this tooth would not be successful.
Instead, this patients treatment was immediately adjusted. With her approval, Dr. Dahman remove the tooth and immediately replace it with a dental implant. 
Her total appointment time was only 90 minutes and after a normal healing period, a crown was place on her implant.
In the end, Dr. Dahman had the expertise and special magnification tools to detect the severity of the crack in her tooth. Not only did she appreciated how quickly Dr. Dahman was able to educate her on her options, she was amazed that he was solely capable of performing her treatment of choice on the spot, without referring her to outside specialists and additional appointments.
Her dental pain ceased completely and her subsequent issue was corrected immediately.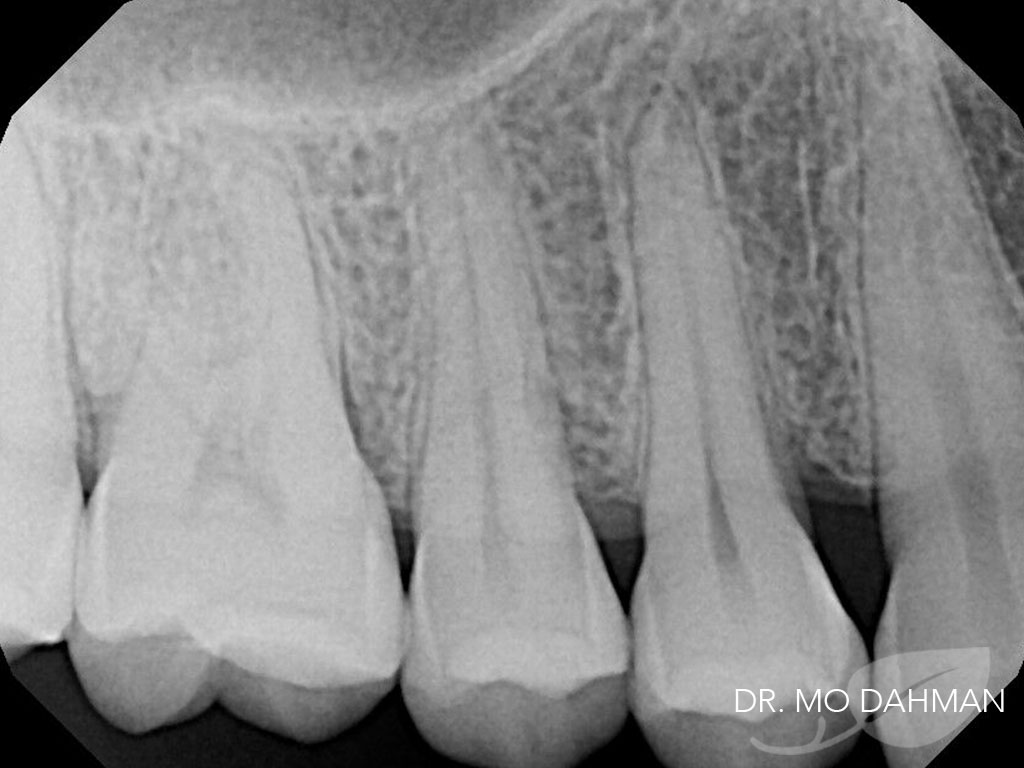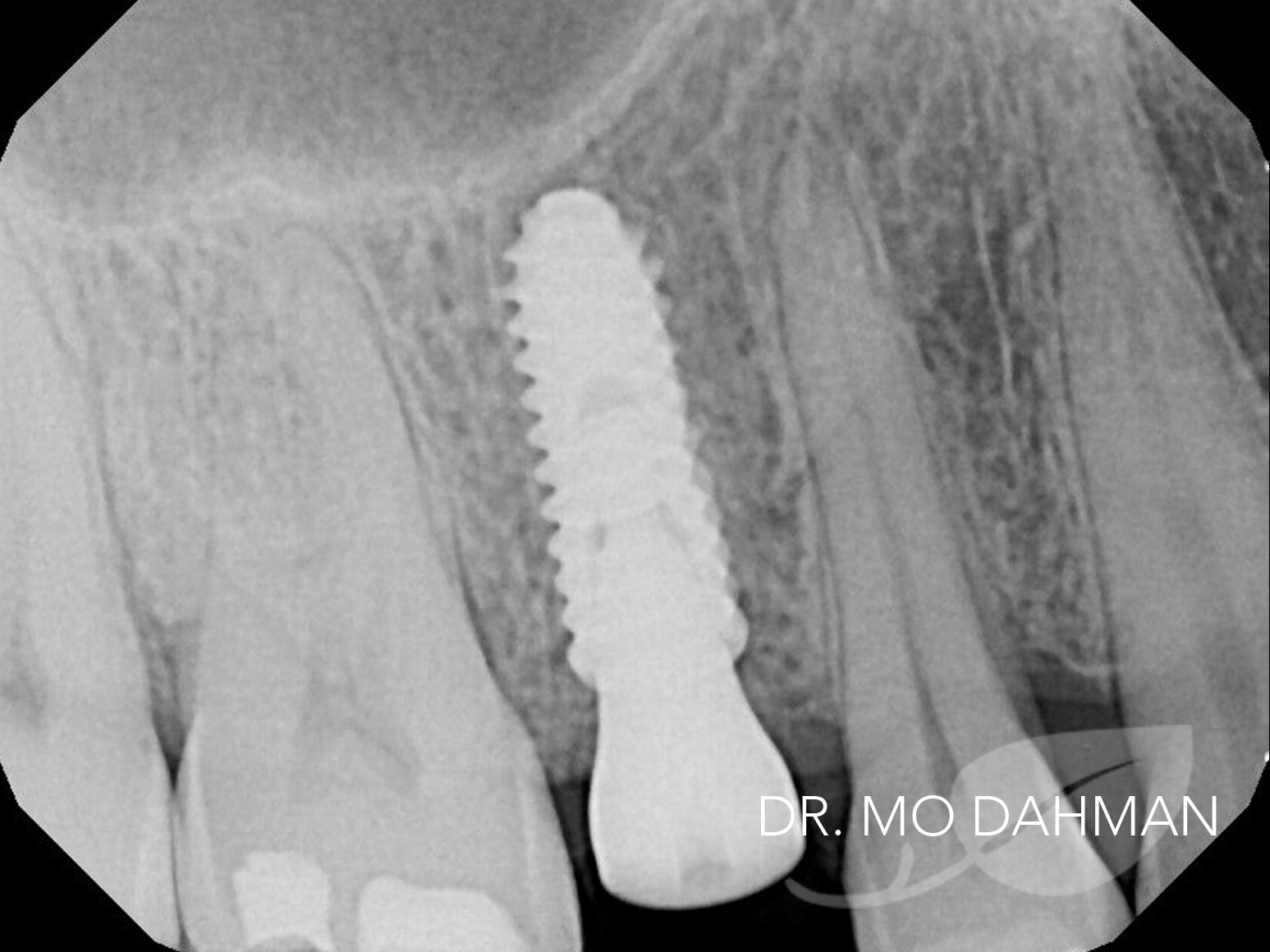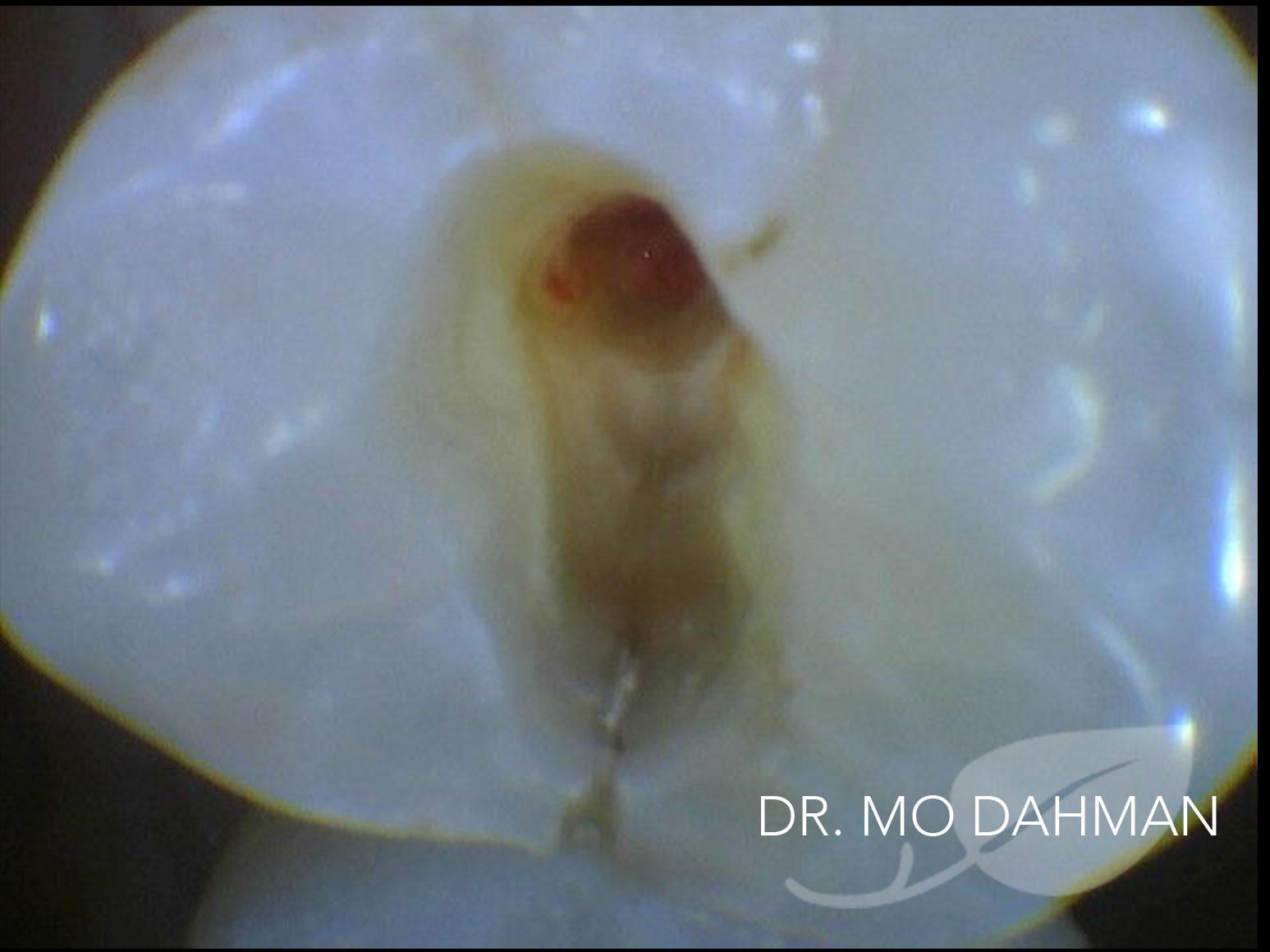 Great Care & Great Smiles
Take your next step towards a healthier smile.